Award winning Friday Brunches, Evening Brunches and much more
Yalumba
Friday Brunchology
Every Friday from 12:30PM - 3:30PM
The Friday institution of brunch! Join the award winning BRUNCHOLOGY for an afternoon of impressive food, frosty drinks and lively weekend entertainment! The true science of brunching.
After brunching grab your swimwear and dive-in-to the after brunch pool party until 7 pm with DJ Kennedy.
AED 529 with endless eats, free flowing house beverages, vintage bubbles and pool access from 03.30pm till late.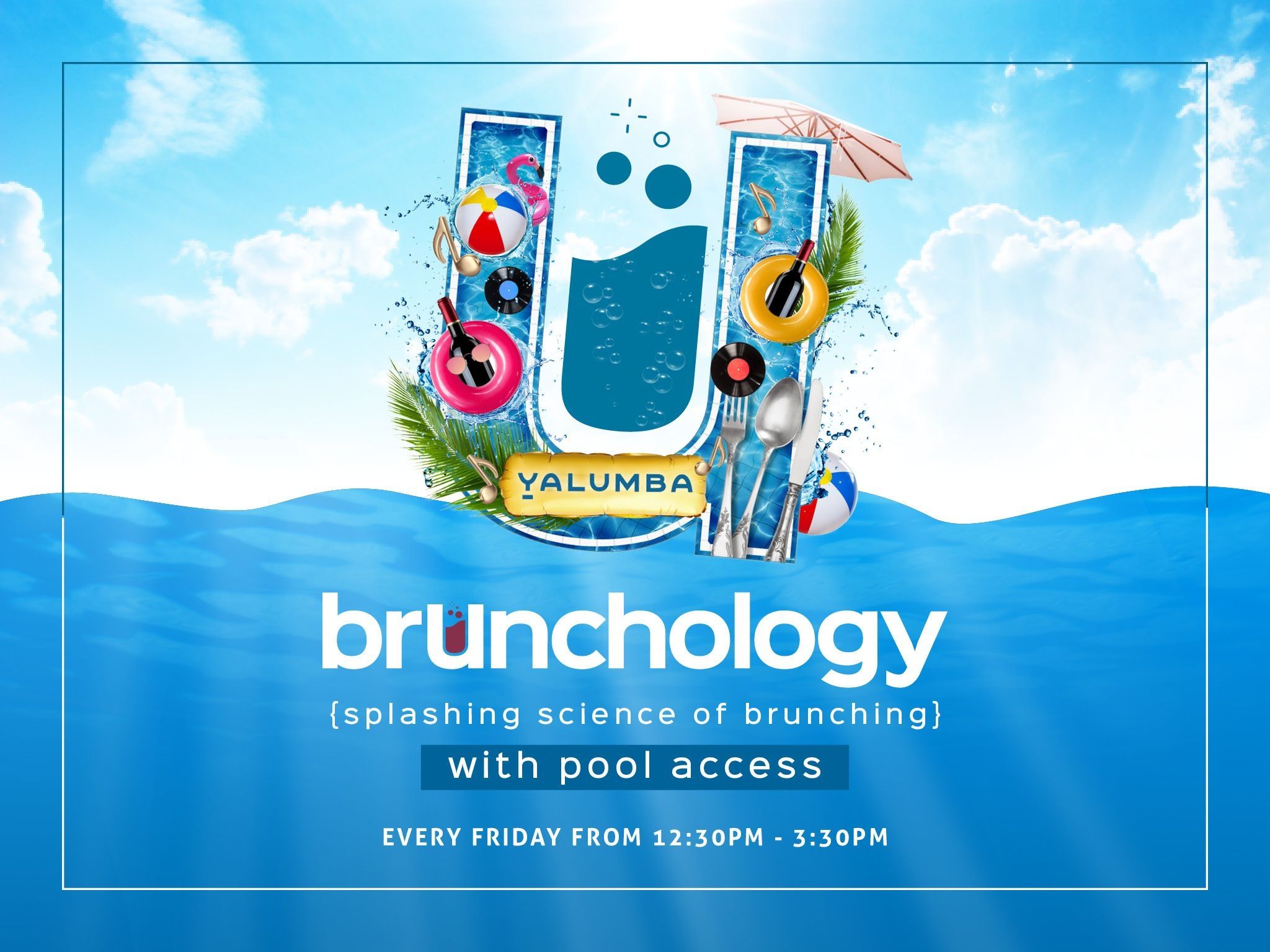 Seafood Tuesday
Every Tuesday from 7:30PM - 11:00PM
Oysters, Sushimi & Un ending array of fresh seafood. Catch of the day. Let it be just grilled, Tempura, Mongolian, Thai, tandoori or of your choice of cooking.
AED 269 per person with water, soft drinks, canned juice
Discount and point cards are not applicable. Special discount of 20% for MFG members up to 8 guests in one Table. Last beverage order 10:30PM.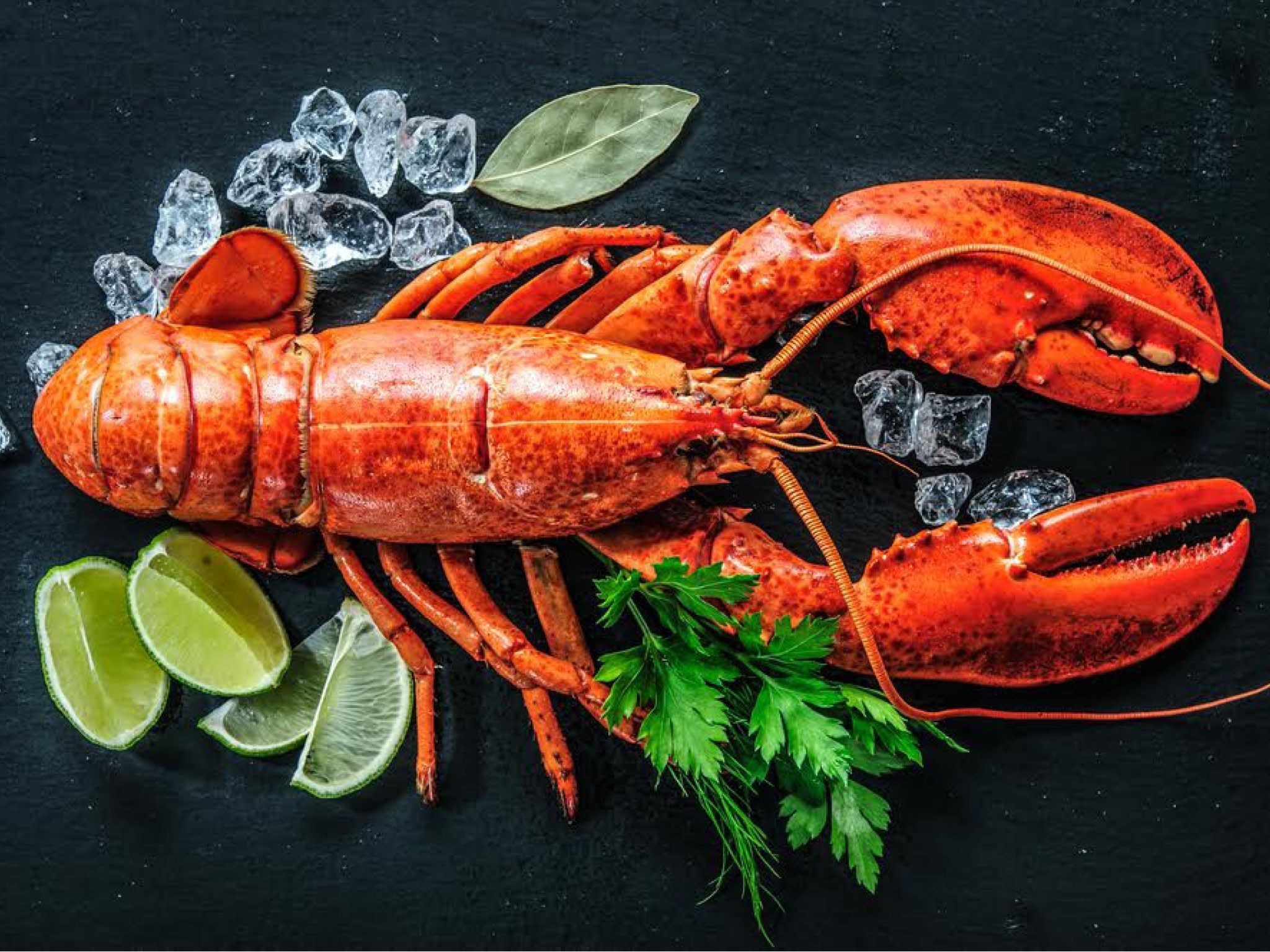 Warehouse
Friday Hive Brunch
Every Friday from 01:00PM – 04:00PM, Happy Hour 04:00PM to 07:00PM
Join us for the freshly re-buzzed and reimagined Hive Brunch every Friday.

A lively, honey-dipped afternoon of delicious food, unlimited beverages, fun, interactive drink and food stations, heaps of activities and live entertainment!
Come check-out our quirky BBQ and liquid motorbikes, the tropical bar, where you can shake-up your own cocktails, the cheeky adult ice cream treats and a lot more…
The after-party continues from 1pm till 4pm with DJ TIM CHEDDAR and a stack of special drink offers until late!
AED 259 per person all-you-can-eat + free flow of house bee-verages.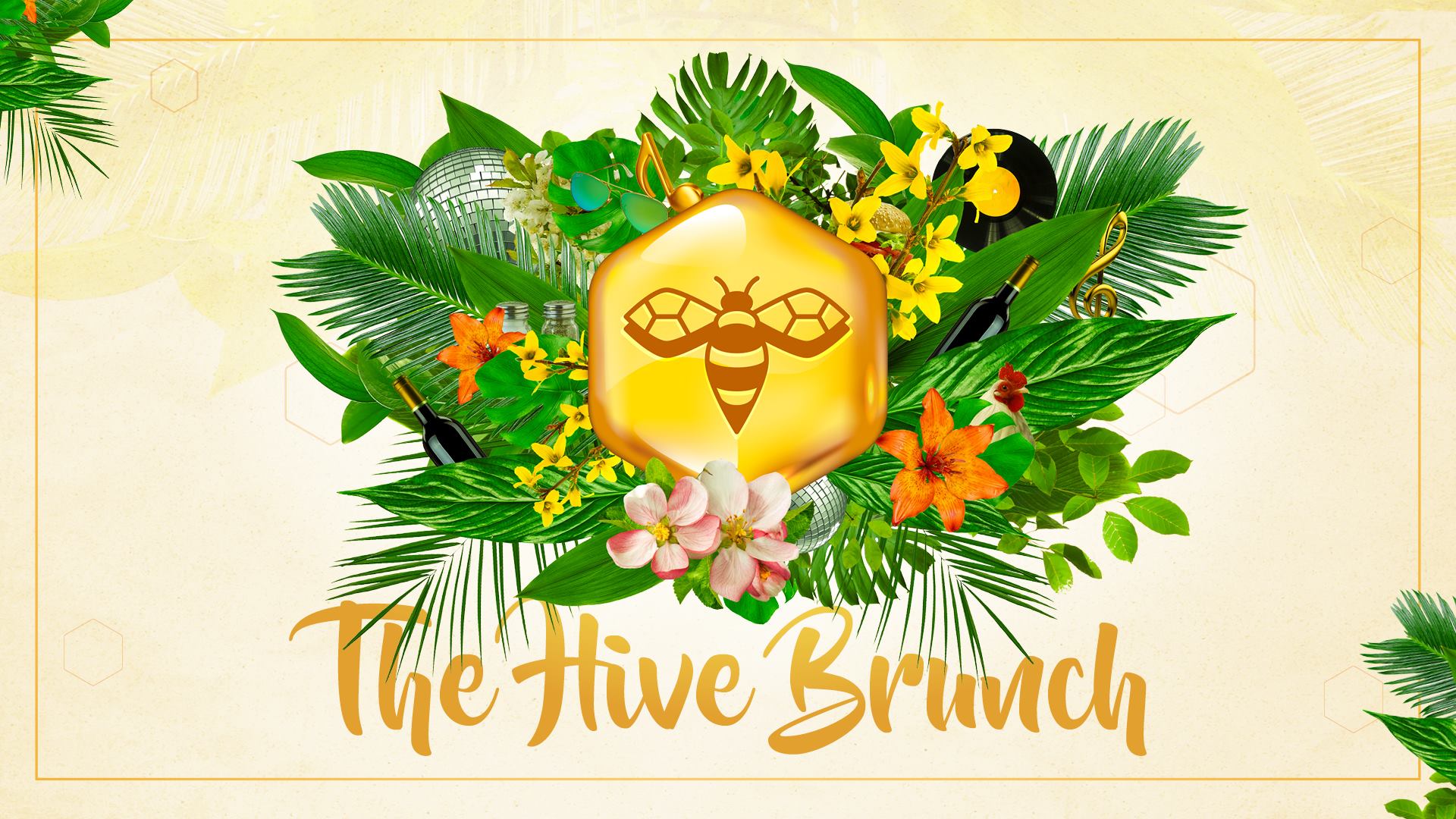 Back to Warehouse
Every Thursday from 09:00PM-12:00AM
Dust off your dancing boots and leg-warmers, it's time to 'flash-back' back in time every Thursday at The Warehouse, as we invite you to our 80's and 90's retro supper-club! A massive soundtrack of all the big old skool party anthems, all you can drink.
AED 169 per person all you can drink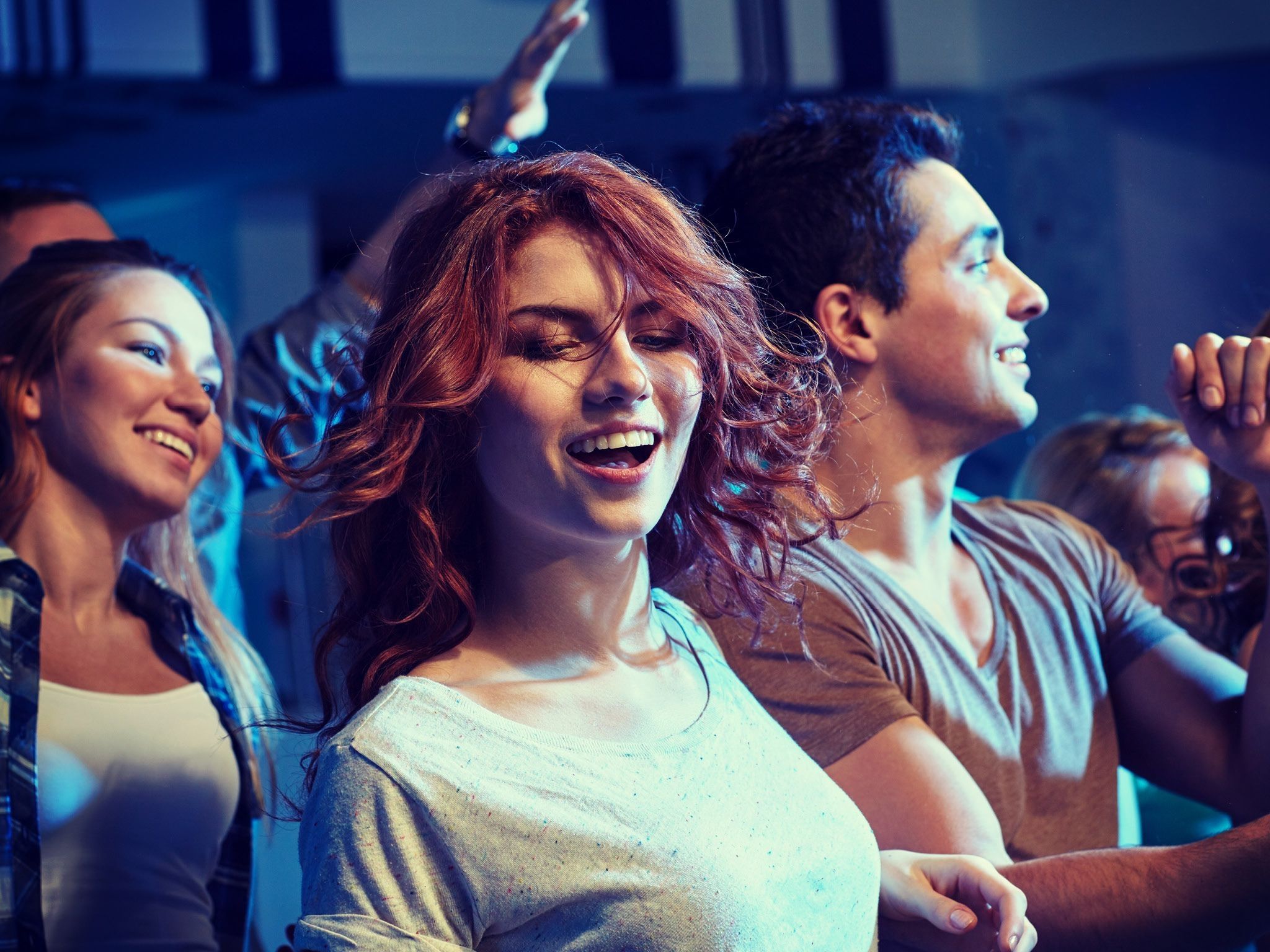 Dubliner's
Emrald City Brunch
Every Friday from 01:00PM-04:00PM
Join us for a wonderful afternoon brunch at the city's emerald isle!An exceptional food carousel of Irish delights washed away with frosty array of refreshing beverages, live entertainment and much more! All you can eat.
AED 189 per person with 5 house or soft beverages
AED 109 per person with 2 soft beverages
AED 79 per person with 2 soft beverages Children Package (6-12 years old)
Enjoy "Buy 2 get the 3rd free" drink special offer from 04.00PM to 06.00PM.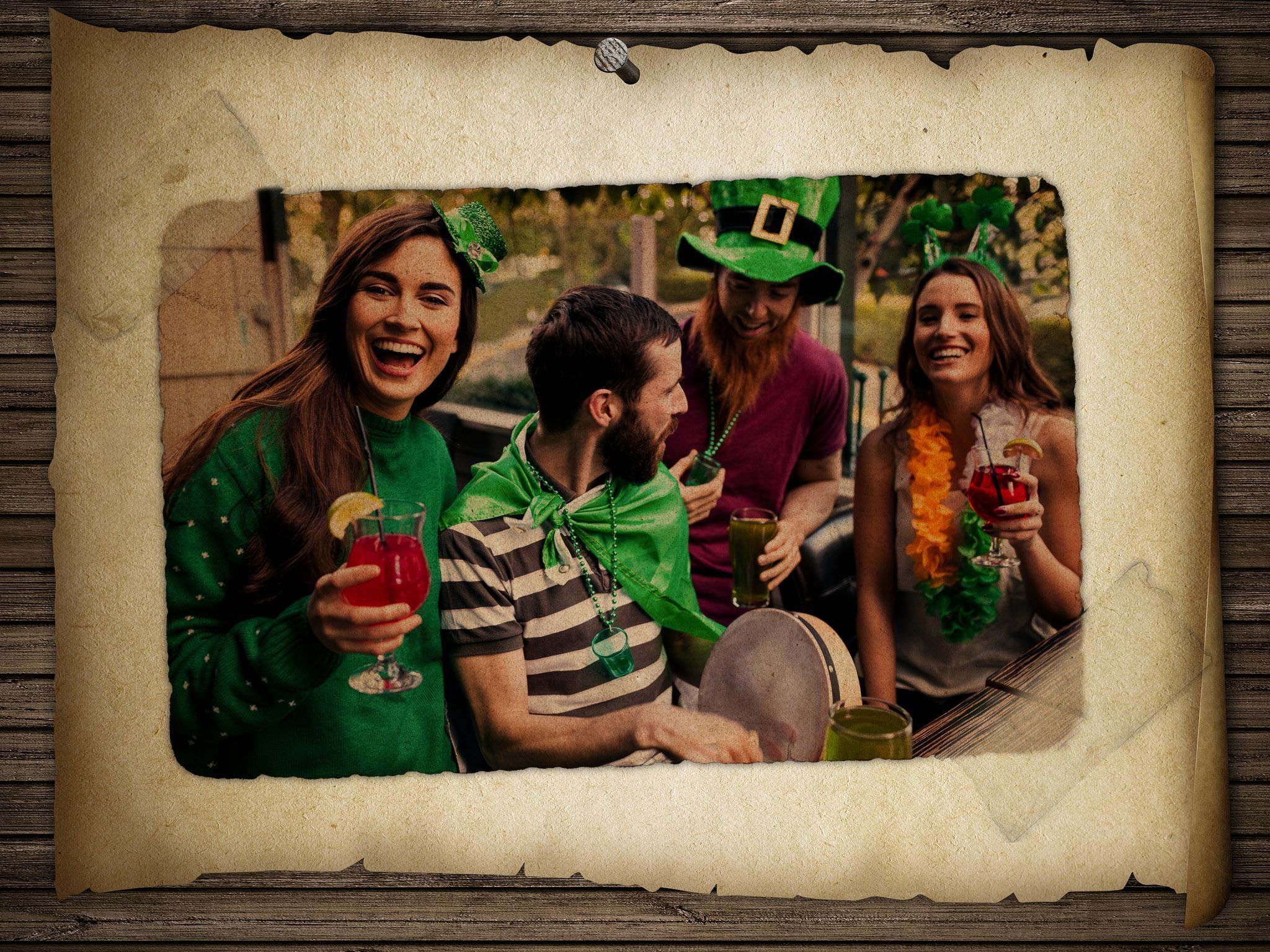 For more information, please call +971 4 702 2455 or contact Restaurants.Lmd@lemeridien.com.